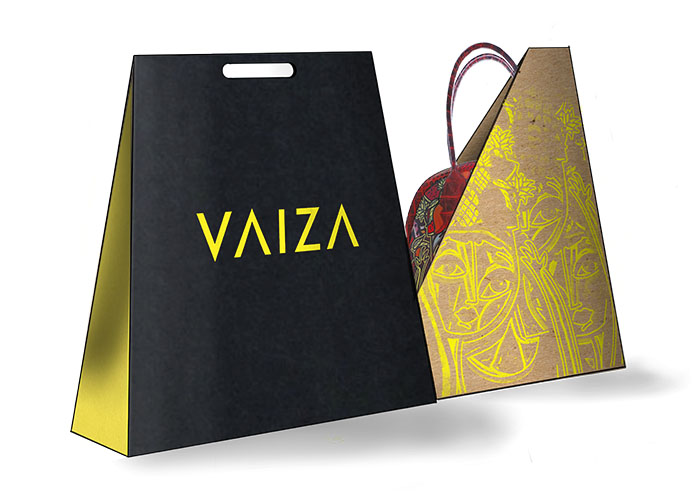 Thanks to our FLOW MAP methodology, we explore and analyze the market, detecting and identifying each of the characteristics of your brand compared to those of the competition, promoting differentiation, authenticity and your own identity.
The concept of the project is the essence of the product. Through different techniques we explore and determine the best solution for your needs, justifying each action.
To guarantee functional, optimal and quality development, we use specialized tools based on engineering, ergonomics, image and product usability to support the formal and technical aspects of the project.
Research · Conceptualization · Design · Evaluation · Implementation
Each of the design stages that we carry out guarantee an orderly, complete process (from the first stages of research to final production), with validations and tests in both design and engineering to offer a product that is 100% manufacturable, profitable and optimized.
Thanks to our shared economy, we have strategic partners in different areas of manufacturing (development of molds and production) and logistics that allow us to develop products under processes, traceability, documentation. quality measures, thus being able to meet the requirements of the specific market and industry.
Finally, we carry out the analysis, study and validation of the first samples to be able, together with the client, to support, approve and manage the production of the new product launch and the future supply chain in packaging solutions.
Specialists in Packaging Engineering, from the image to the structural design, production and final distribution.
Packaging consultants, marketers,
designers and engineers throughout the process.