Agrochemicals
The objective of this development is to redesign the current presentation managed by the company.
A family of containers is proposed for the different capacities of the product.
Infographic
Design and Development
HDPE
The design is developed with different ergonomic design lines to favor its use and functionality. The container is built on the concepts of strength, safety and protection. In addition, the graphic unification of the brand was sought with respect to the four existing families, each of them with a representative color code.
Technical Drawing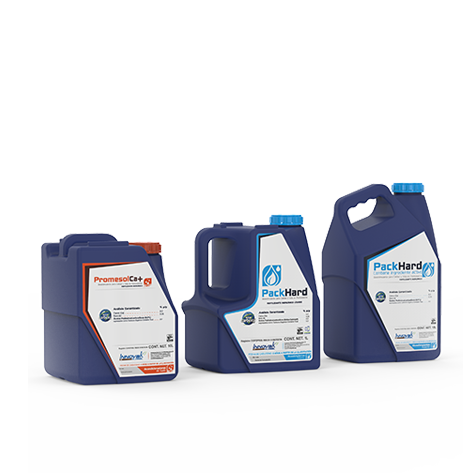 INFORMATION
Technical drawing, molds, infographics and more.
Get valuable information
Updates, trends and success projects.